Bitget is a global leading cryptocurrency exchange.   using bitget app to trade cryptocurrencies. With bitget app, you can make cryptocurrencies deal safe and fast.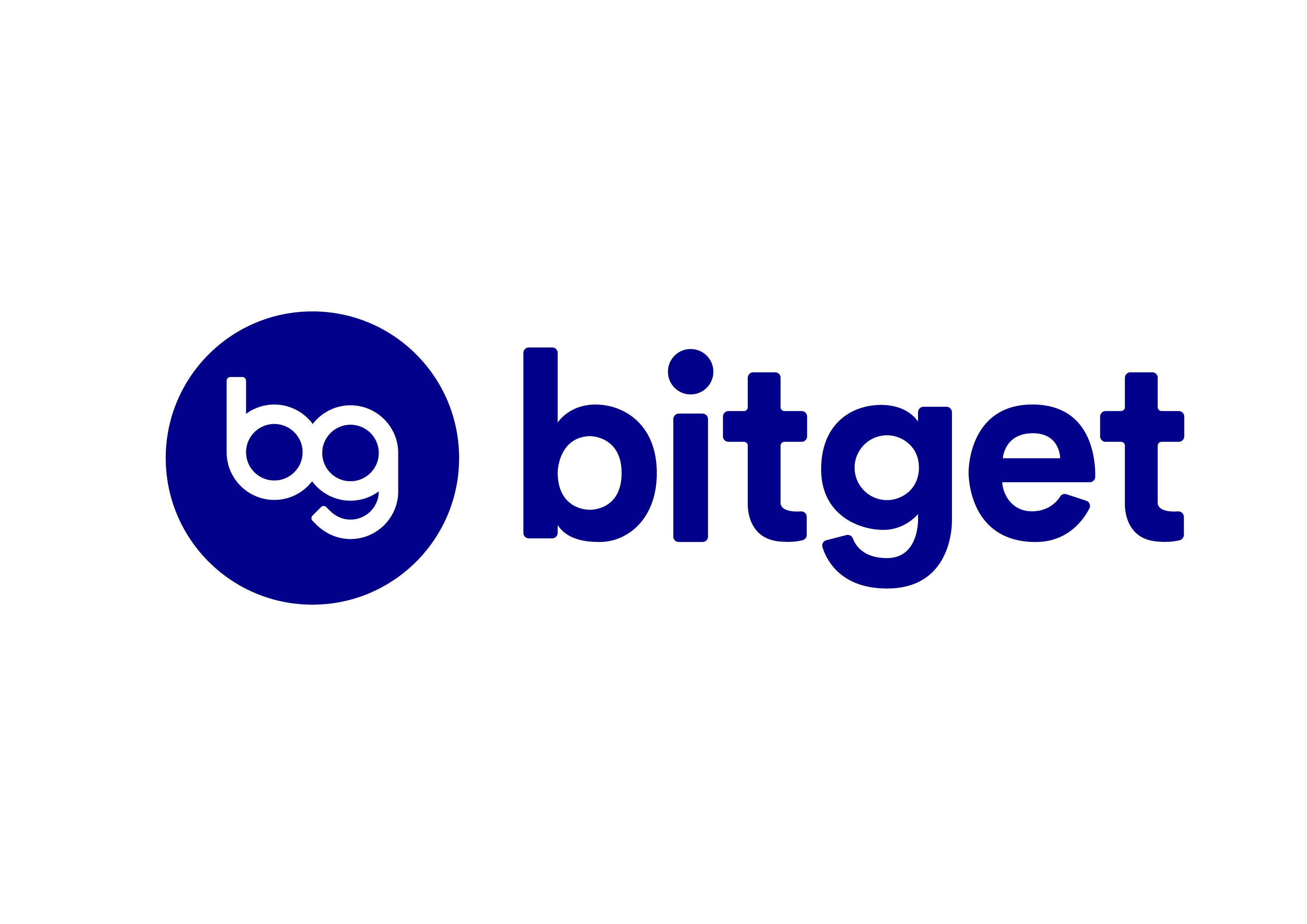 Founded in April 2018 and headquartered in Singapore, Bitget is a centralized exchange based in Singapore. It supports futures and OTC. Bitget exchange claims to cover More than 1 million people from about 200 countries as registered users.
There are 9 coins and 11 trading pairs on the exchange. Bitget volume in the last 24 hours is reported to be at ₿34,097.14. The most active trading pair on Bitget exchange is BTC/USDT. Bitget is established in year 2018. More information about Bitget exchange can be found at https://www.bitget.com/.
Address: 60 Payar Lebar Road #08-55 Payar Lebar Square Singapore 409051
Fees: 0.2% (Maker and Taker) with 30% discount using BFT Token. Derivatives 0.04% Maker, 0.06% Taker
Withdrawal Network Fee BTC 0.0005 BFT 10 USDT-ERC20 1 USDT-OMNI 5 ETH 0.005 LTC 0.001 BSV 0.01 BCH 0.0001 QTUM 0.01 ETC 0.003 TRX 1 XRP 0.1 EOS 0.1 FDT 5
Incorporation Country Code Singapore
Recent Monthly Pageviews 217,881